Top Lots Highlight : Antiquorum Only Online Christmas Auction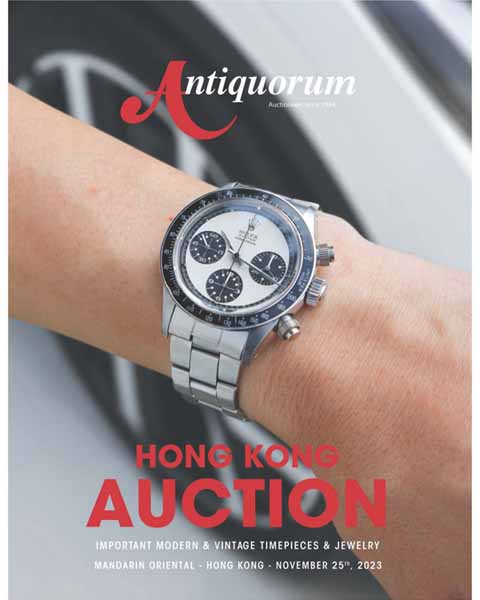 Hong Kong | November 25th, 2023
Sale Totaled : HKD 40.3 Million 
Important Modern & Vintage Timepieces & Jewelry
Price list
Top Lots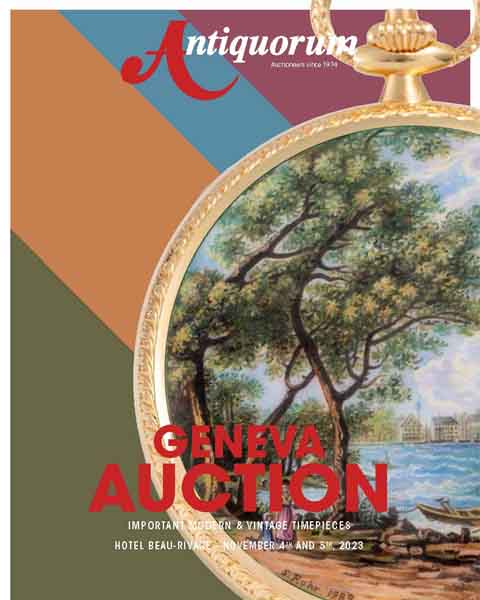 Geneva | November 4th-5th, 2023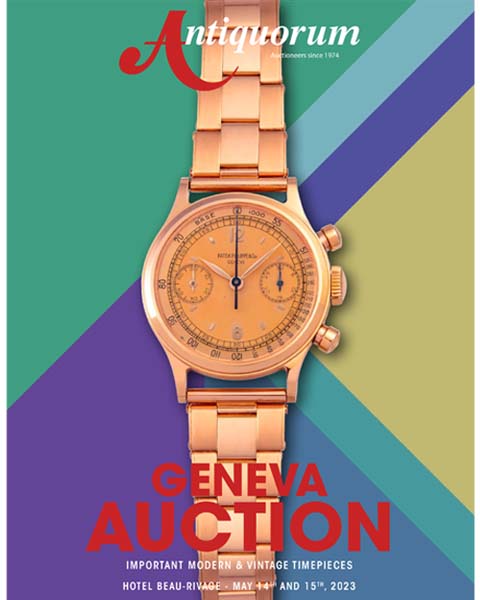 Geneva | May 14-15th, 2023
How to buy
The auction process is not as daunting as you may think, especially if you have selected Antiquorum as your auctioneer.
How to Sell
If you are interested in consigning property to Antiquorum, we invite you to contact one of our experts to examine and valuate the goods.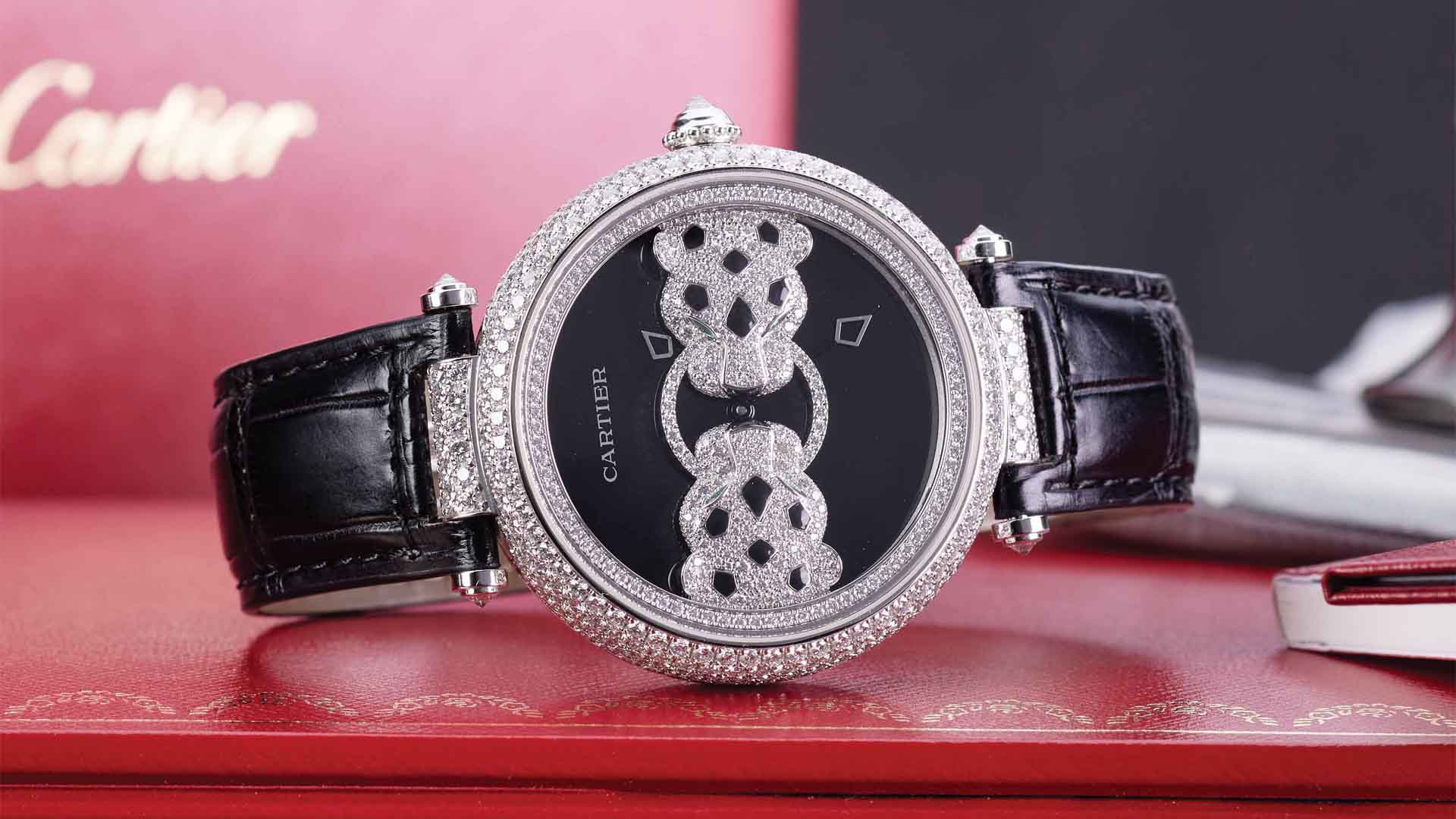 Antiquorum unveils spectacular auction highlights of the upcoming november 25th hong kong auction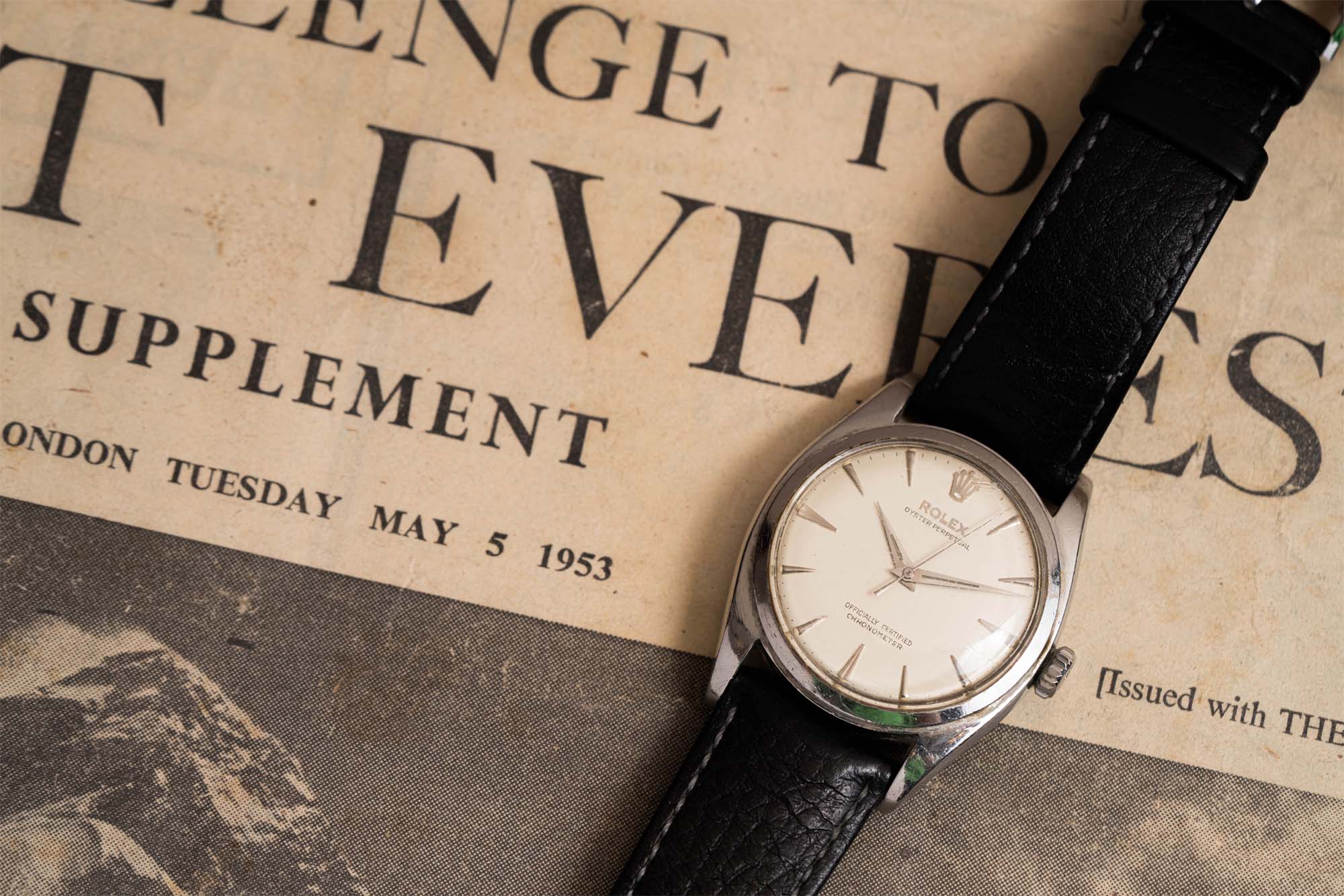 Former property of….. by Antiquorum Historical timepieces In today's auction market, the quest for proven and established provenance is all the more important. Not only is it a guarantee of security, but it is also a source of historical legitimacy. In many cases,...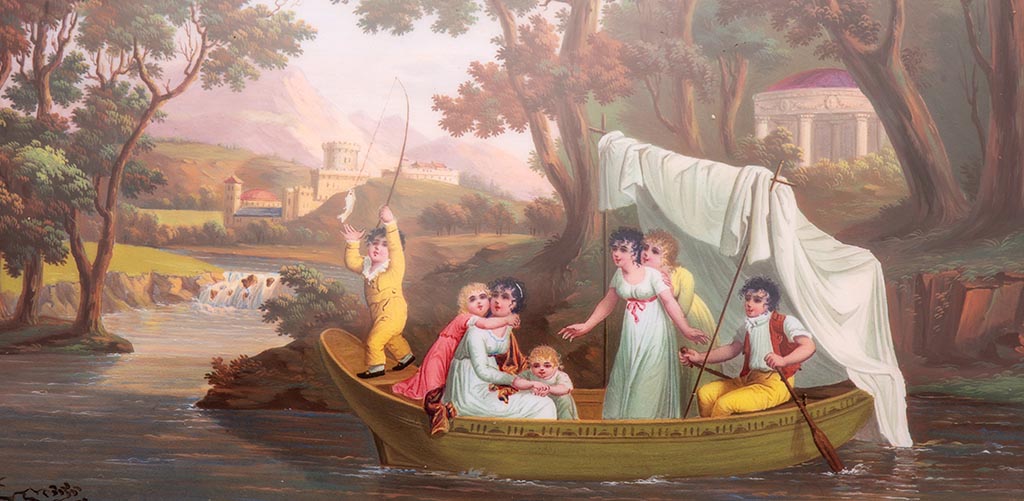 Pocket watches for the chinese marketCollection of a swiss gentlemanIn the 18th and 19th century, while European aristocrats and rich bourgeois collected Chinese porcelain and lacquer panels, the Middle Kingdom, fascinated by Western watchmaking, bought pocket...