EXCEPTIONAL SUMMER AUCTION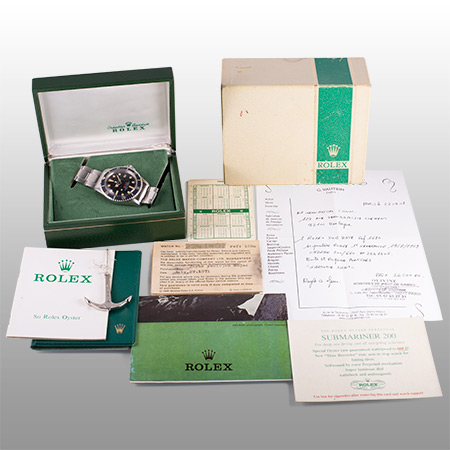 Rare Watches, Fine Jewels & Modern Art
17-18 JULY | MONTE-CARLO
Rolex Submariner Ref. 1680
1st Generation.
Full set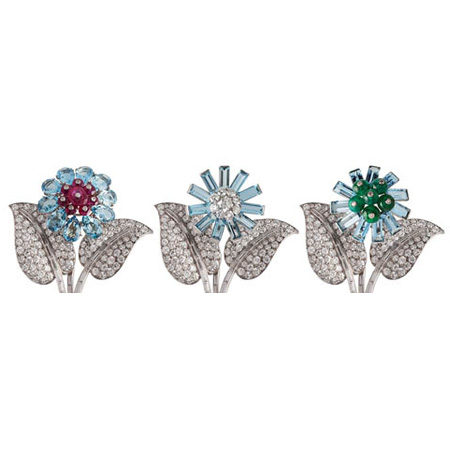 Rare Watches, Fine Jewels & Modern Art
17-18 JULY | MONTE-CARLO
Platinum Cartier brooch.
Circa 1960.
3 changeable flowers.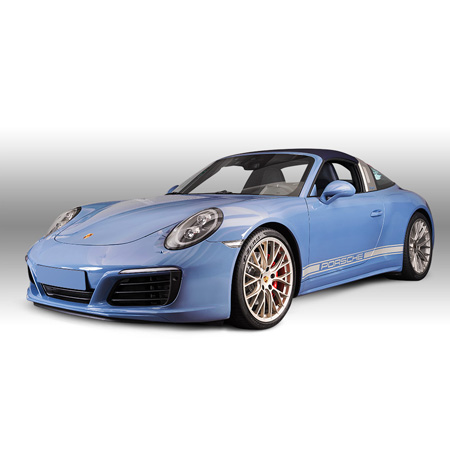 55th Anniversary, Porsche 911 - Rolex Daytona
19 JULY | MONTE-CARLO
Porsche 911 Targa 4S Exclusive Design Edition.
100 pieces worldwide. 5450 km.
Service books and tools.
Very nice color combination.
Antiquorum Watch Database
Geneva May 13th 2018 Antiquorum Sale of Important modern and vintage timepieces Despite the strong presence of the Asian market - one third of the total bidders, the biggest collectors winning the most important timepieces were Europeans. Several lots marked the day,...
read more
The auction process is not as daunting as you may think, especially if you have selected Antiquorum as your auctioneer
Antiquorum Auctioneers holds approximately 10 watch auctions a year in Geneva, Monaco and Hong Kong, in addition to thematic sales.
Antiquorum Watch Boutique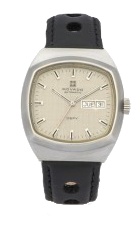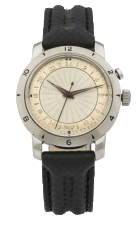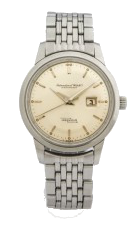 Shop Vintage Watches 24/7