Geneva, November 12, 2017
Get a Free Watch Appraisal Now!
It only takes a few seconds


48 hours
Fill the form in a few seconds and receive an appraisal for your timepiece within 48 hours

Confidentiality
Your informations remains confidential and will never be shared with third parties.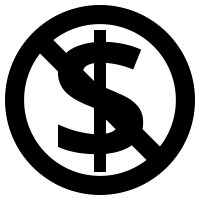 Free
The quote for your watch is entirely free. We won't ask for money before, nor after. It's a service we provide for you.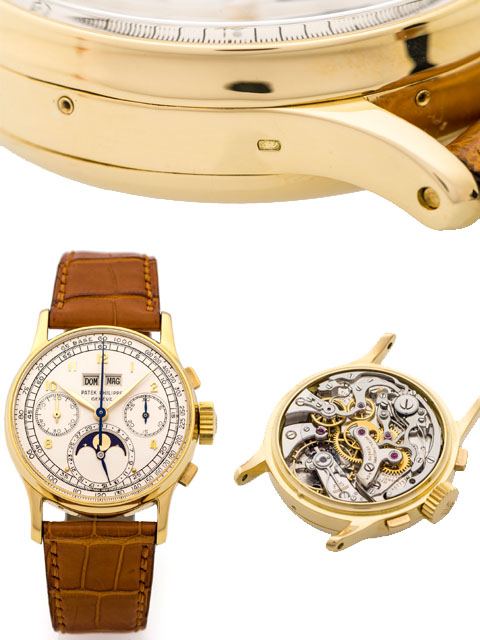 PATEK PHILIPPE, REF. 1518 Estimate CHF 200,000 – 300,000 Sold CHF 389,000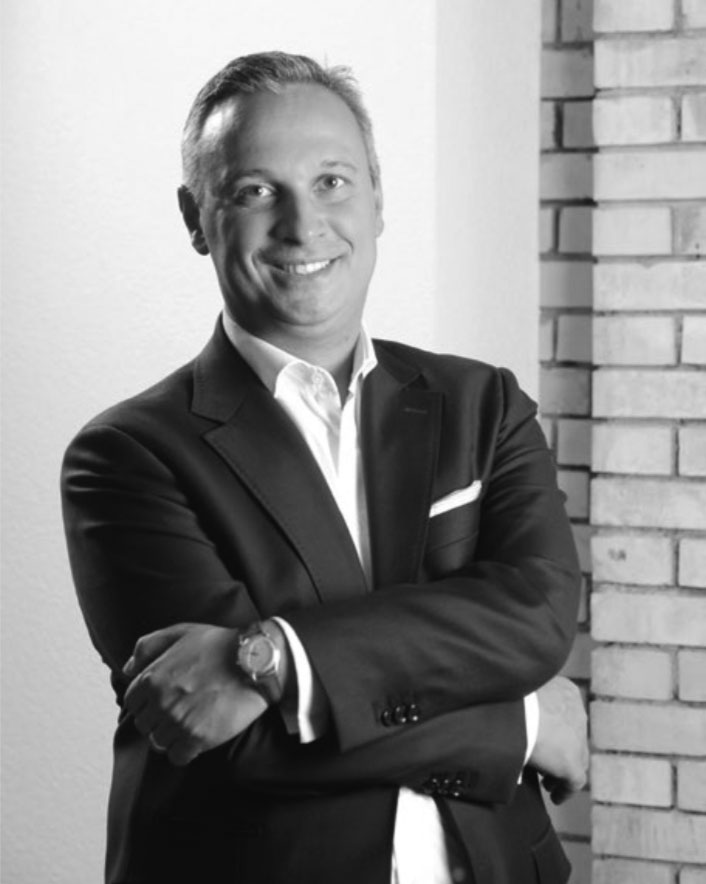 CHAIRMAN'S LETTER
It is my great privilege to write to all of you in my capacity as Chairman of Antiquorum Management Ltd.
In October 2015, Antiquorum Management Ltd acquired all worldwide operations of the original Antiquorum, except for the New York City-based Antiquorum USA that operates as an independent and unrelated company. Since acquiring all international operations outside of New York City, Antiquorum Management Ltd has invested extensive resources in revitalizing the business.
Read More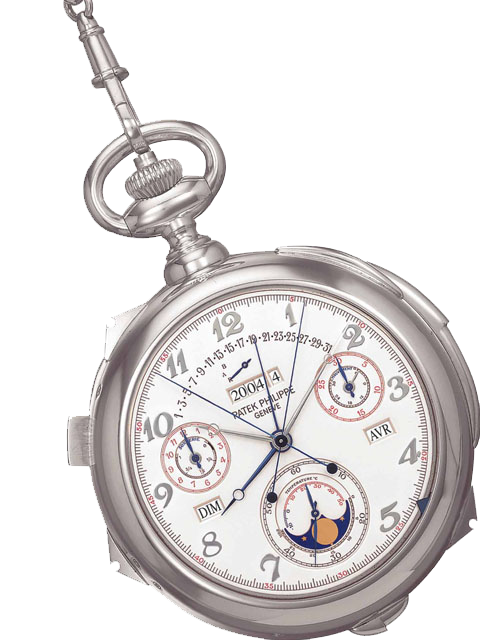 THE ART OF FINE TIMEPIECES
Antiquorum, The World's Premier Auctioneers of Modern and Vintage Timepieces, is proud of our fine reputation and the industry knowledge of our internationally recognized staff of watch experts
Established in Geneva in 1974, Antiquorum has carved its own unparalleled niche in the auction world by cultivating a thriving collector's market for timepieces worldwide and consistently obtains the highest prices for timepieces, auctions timepieces with exceptional provenance and rarity and has set many world records
READ MORE