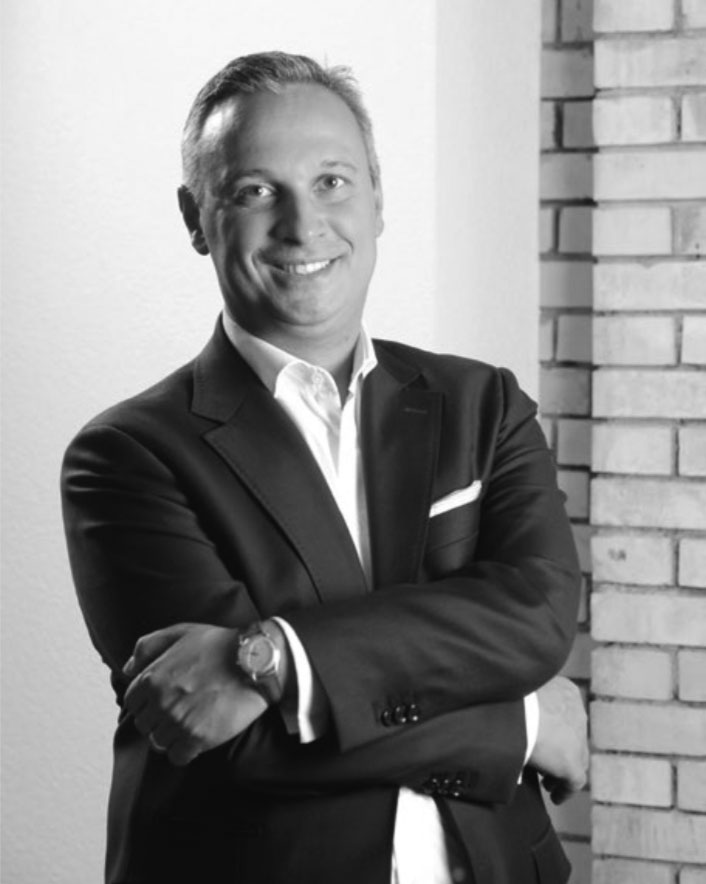 Dear Friends of Antiquorum,
It is my great privilege to write to all of you in my capacity as Chairman of Antiquorum Management Ltd. If you are reading this letter, then perhaps you already know Antiquorum as the unparalleled leader in the auctioning of exceptional timepieces worldwide since inception of the original Antiquorum in Geneva in 1974. Antiquorum conducted the first thematic auction devoted to a single subject on the 150 year anniversary of the creation of Patek Philippe. Antiquorum has a rich history of realizing world records at auction for watches, wristwatches, clocks, marine chronometers, and regulators. We currently conduct auctions in Geneva and Hong Kong and we plan in the near future to add auctions in Monaco and Paris. We understand and respect our history of commitment to the primary focus of sale of premier collectible wristwatches and other remarkable timepieces.
In October 2015, Antiquorum Management Ltd acquired all worldwide operations of the original Antiquorum, except for the New York City-based Antiquorum USA that operates as an independent and unrelated company. Since acquiring all international operations outside of New York City, Antiquorum Management Ltd has invested extensive resources in revitalizing the business. We seek to provide a seamless and enjoyable experience for all our visitors to our salesrooms in Geneva and Hong Kong and online at our new website at www.antiquorum.swiss, which replaced the previous website at www.antiquorum.com. We look forward to an ongoing collaboration among our valued buyers and sellers and our dedicated Antiquorum team.
On 6 April 2017, I was delighted to announce the appointment of our distinguished friend and colleague, Mr. Romain Réa, as our new Chief Executive Officer. We are proud to welcome such an outstanding watch expert to the Antiquorum team. Romain's longstanding passion and vast experience paired with his extensive network and entrepreneurial spirit distinguish him as an important addition to our team and as a tremendous asset in the execution of our new strategy. Romain is pursuing our aims of revisiting thematic auctions and further expanding our consignment and buyer activities throughout Asia, especially in China, Japan, and Taiwan. With our strategy and operations now reviewed and refined, Antiquorum is prepared to lead the world in auctioning of exceptional timepieces and to continue to make history in time.
Quickly following the announcement of Romain's appointment as our new CEO, we are now all thrilled to share the news of the launching of our new website at www.antiquorum.swiss, which is a vital part of our strategy for serving the needs of all enthusiasts of exceptional collectible timepieces both vintage and modern. It is particularly timely that this new Antiquorum website at www.antiquorum.swiss is available in advance of our Geneva auction on 14 May 2017 and in view of the extraordinary interest and support we are receiving from the Asian sector and indeed from our customers throughout the world. Please visit www.antiquorum.swiss and give us any feedback you wish to share with us.
Things for which to watch in the future include our selective expansion into jewelry and other luxury items, as well as further development of our existing online watch boutique. Our plans for salesrooms in Paris and Monaco in the near future are defined, and we are assessing additional locations as well. Our goal is to preserve and evolve the Antiquorum legacy of leadership in this fascinating niche of collecting with our enthusiastic concentration on how best to serve our customers in a constantly changing stream of technology. Antiquorum bridges the past, the present, and the future by honoring the vintage, the modern, and the marvels of innovative timepieces yet to exist.
With my deep thanks and warmest regards, Giulio De Lucia